Premier Building Sites 20 & 40 Acres, Lancaster Co - Starting At $180,000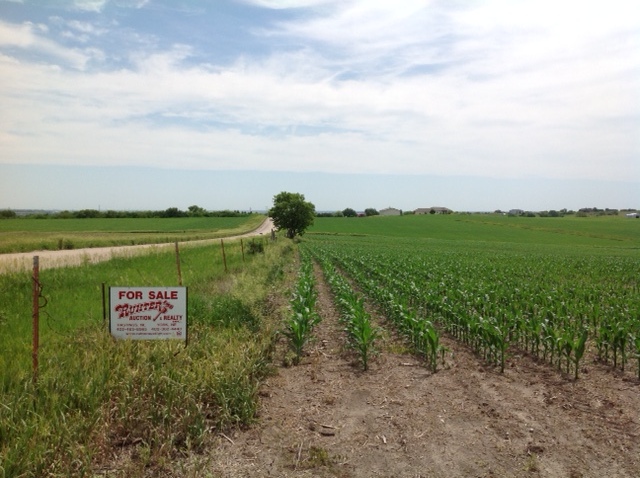 Premier Building Sites 20 Acres & 40 Acres

**20 acres is priced at $180,000**
These PREMIER BUILDING sites are located just west of Lincoln, Nebraska (Intersection of West Van Dorn & West A Street) or just 1 mile south of Emerald.
You have a choice, 20 acres or 40 acres! Endless possibilities for premier home sites, landscape-nursery site, vineyard, or hobby farmer.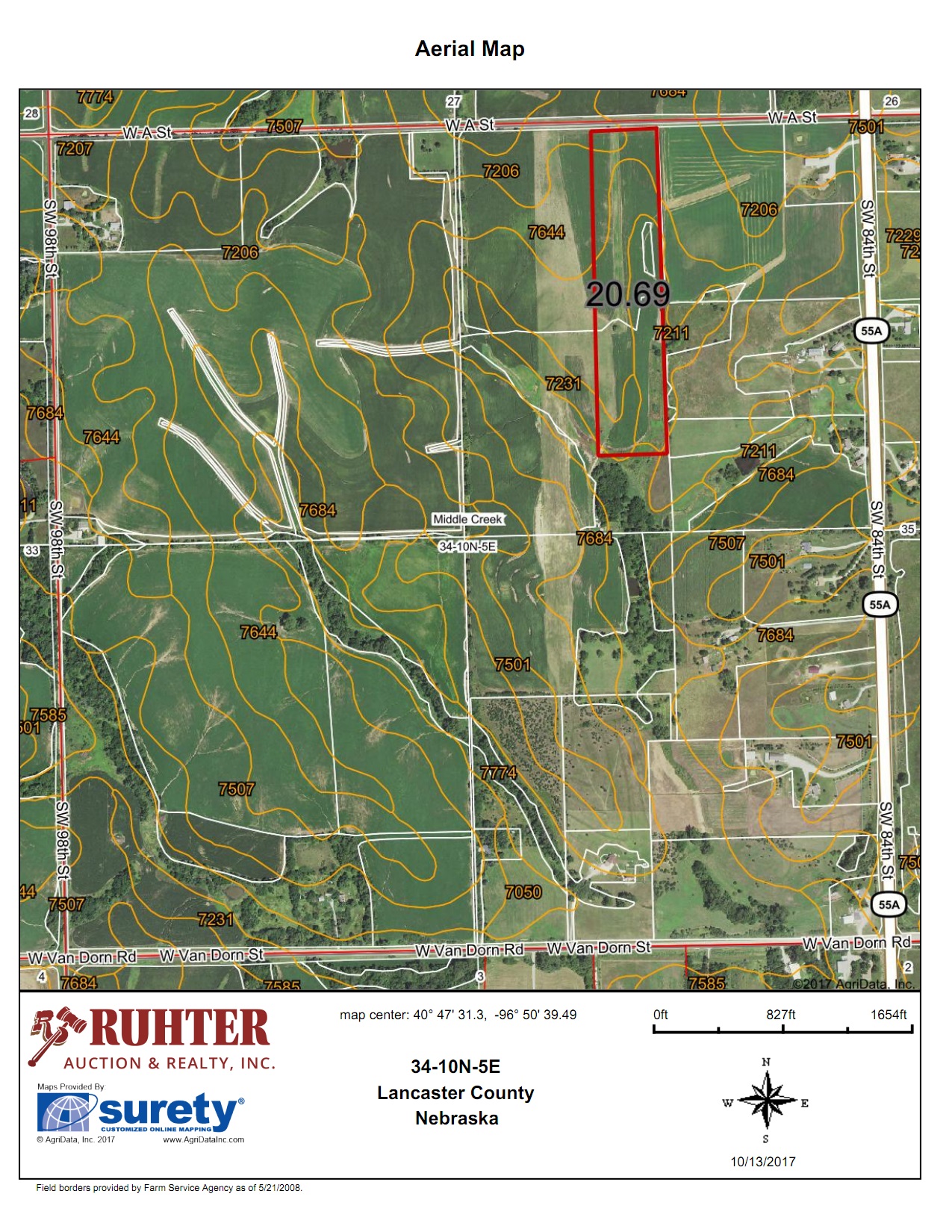 **40 acres is priced at $299,000**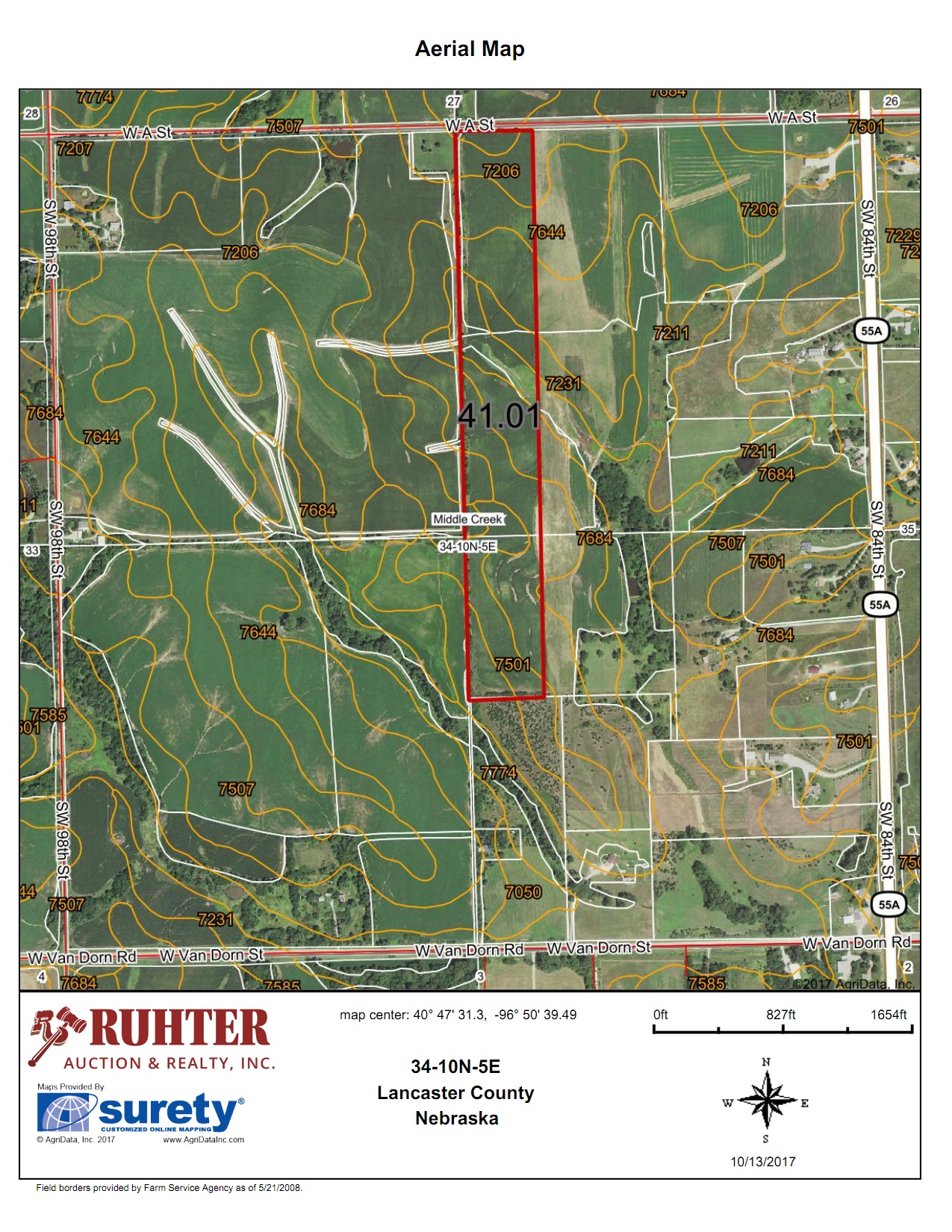 Located 1 mile south of Emerald or just west of Lincoln, Nebraska this farm has unlimited potential. This property could be used for high quality production agriculture, a hobby farm, recreation or even multiple home sites with magnificent views. This farm has a very high percentage of tillable land.
Legal
Lots 22 & 27 of irregular tracts of Section 34-T10N-R5E Lancaster County, Nebraska 79.73 acres more or less.