Ruhter Auction & Realty Pre-Harvest Multi-Party Auction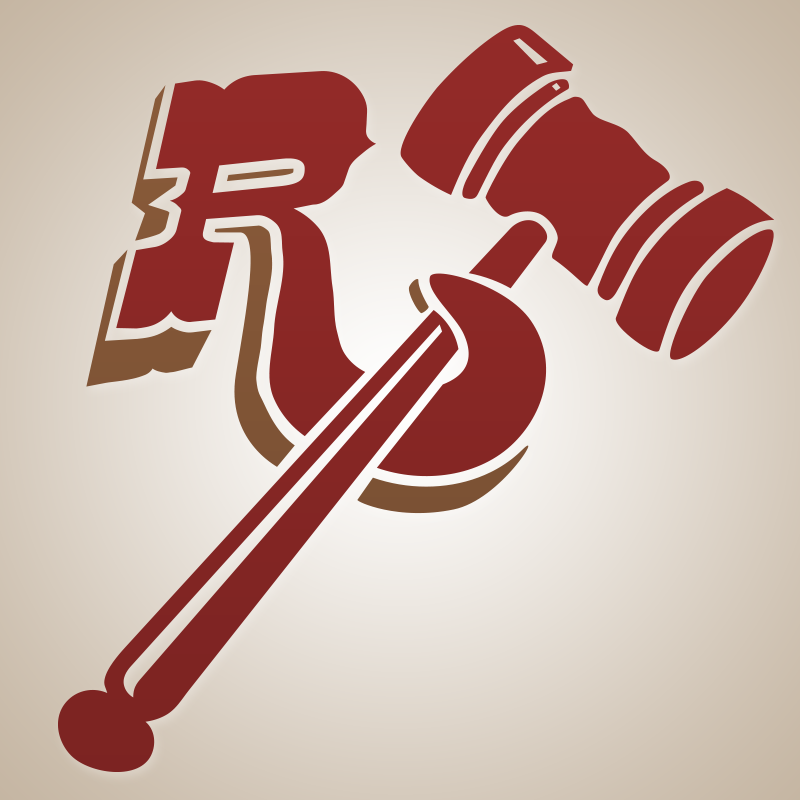 Ruhter Auction & Realty Pre-Harvest Multi-Party Auction
Saturday, September 9, 2017 at 10:00 AM

Adams Co Fairgrounds
947 South Baltimore Avenue | Hastings, Ne
Once again, we will be conducting our large Multi-Party Pre-Harvest Farm & Construction Equipment Auction with a wide variety of equipment from around the surrounding area.
Check in – Wednesday, September 6th, 2017 – Friday, September 8th, 2017
Absolutely NO consignments accepted on Saturday, September 9th
All equipment must be removed by Tuesday, September 12th at 4:00 PM
Call 402-463-8565 to consign your items.

Tractors
1974 John Deere 4430 w/ JD 158 Loader, 4 tine-grapple, 3 Function, Power Shift, 540/1000 PTO, 18.4x38" rear tires, 2 Hydraulics, SN 020621R, Tach showing 5,230 hours

1973 John Deere 4430, Quad Range, 18.4x38" Duals, 2 hydraulics, new seat, 540/1000 PTO, upholstery good, showing 7,635 hours

John Deere 4020 Tractor, cab, synchro

8N Ford Tractor-SN 8N445422
Trucks
'06 International 8600, ISM Cummins, 10-speed, day cab, twin screw, 515,000 Miles

'04 Sterling Day Cab, C12 CAT, 10 Speed, Twin Screw, 630,000 Miles

'73 C-65 Grain Truck, single axle, 16' box, roll tarp

'72 Ford F600 grain Truck, steel box, single axle, 5&2 trans
Pickup & Trailers

2013 Ford F150 Pickup, XLT, 4x4, Short Box, Hard top box cover, Only 15K Miles!
Tillage & Row Crop Equipment
14' Krause Chisel

DMI 6R36 NH3 Machine 2 Shanks Per Row W/Coulters

John Deere 8200 Drill, 9" spacing, marker, super clean!

Demco 500 gallon tank with 60' sprayer boom

Blue Jet 6R36 hiller

Blue Jet 6R36 Coulter Pro, NH3, nurse tank hitch

Case 5 Bottom Plow

Case 3 Bottom Plow

Buffalo 4600 6R36 cultivator, barring-off discs, shields, hiller wings

Besler 6R36 rolling stock chopper, double bar

Ford 2 Bottom Plow-3 pt

Small Disk-notched Blades

Middle Buster Plow-3 pt
Harvest Equipment
Kory 220 Gravity Wagon

225 Farm King Gravity Wagon

John Deere 16' Platform Head

Demco gravity wagon-400 bushel with ext.-Qty 2

Feterl 8"x65 Auger-PTO Drive-Qty 2

8" Speed King auger

Brent 320 grain cart, diamond tread tires, 30.5"

Unverferth 400-bushel grain cart w/ extensions
Hay & Livestock Equipment
Horse trailer-2 axle

120 - 6 Bar x 20' Continuous Panels New

40 - 5' x 12' Portable Panels

Wood Loading Chute-Good Condition

Hesston #30 Bale Mover

Massey Ferg 560 Round Baler - Twine Wrap 540 PTO, Belts

T-Posts

Hay Tarps-14'x50'

Johnson 6-foot Blade

Big Valley Calf Cradle

Powder River Squeeze Chute W/Palpation Cage

40 Pieces 20' x 6' Bar Continuous Fence Used in Good Condition


50+ Pieces of 12' Bridge Railing

100+ 8' Wood Posts

7 Miller Welding 10' x 6' Panels

5 Miller Welding 12' x 6' Panels

1 Miller Welding Walk Through Gate

Priefert head gate

New Holland manure spreader-540 PTO
Irrigation Equipment
Allis Chalmers 2900 Mark II irrigation engine, on cart (has gen. mount)

T&L Pivot Tires-qty 10

Misc. Pipe Fittings-10"

Gormon Rup Booster Pump-3 Phase-10 HP-8" Exhaust-on trailer

T-L 11.2 ' x 24' Recap Tire & Rim
Miscellaneous Equipment
Seed Cleaner-older type-always shedded

Dump Scoop-3pt

Buzz Saw-PTO Drive

Tire chains for 8N Ford

Lift Boom-3pt

PTO Drive Cement Mixer-3 pt

Belt Pulley attachment for Ford 8N

Misc. Draw Bars

4-yard Dirt Scoop

Pull-type packer

Single Bale Fork

Pull Type Shredder-4 row

200 Gallon Tank with MX series mount

265-gallon chemical totes-qty 5

Small John Deere Shredder-6 foot-older style

Pull type harrow

Clamp on duals for 4020 with tires

Pallets of Landscape Rock-3" to 30"

Pickup Box Trailer

Kawasaki 220 4-wheeler-not running (early 2000's model)
Shop Equipment/Tools
Large Anvil

Misc. tools, hardware, tarps, yard tools, tool boxes

Band Saw-Olson

Large Remline Tool Box

Stick Welder-Model TK

Shop Force Drill Press-Large Unit-3/4" Chuck, 12 speed

Acetylene Torch with tanks, gauges, hoses

Wagon Jacks-Qty 4

Rhino 3-point Post Hole Digger-9" & 12" Bits-Near New

Large Anvil on stand

Small Vise
Antique/Collectable Items
Older Wagon Wheels-Qty 2

Wood Wagon w/ steel wheels

Antique/Collectable Items-Steel Wheels, Chicken Coops/Nests, corn cob grinder, saw mill, and more

Old Wagon on chassis