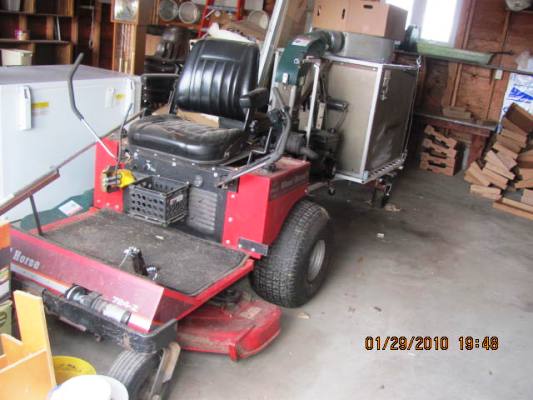 Saturday, March 28, 2015 - 10:00 am
Located at 3295 North Osage Avenue, Juniata, NE. 1 mile east and 1¾ mile north of Juniata.
Leonard Goldenstein loved the challenge of building something useful for himself and his family. He was a true craftsman. His entire collection of equipment and tools will sell in this auction. Please plan to attend.